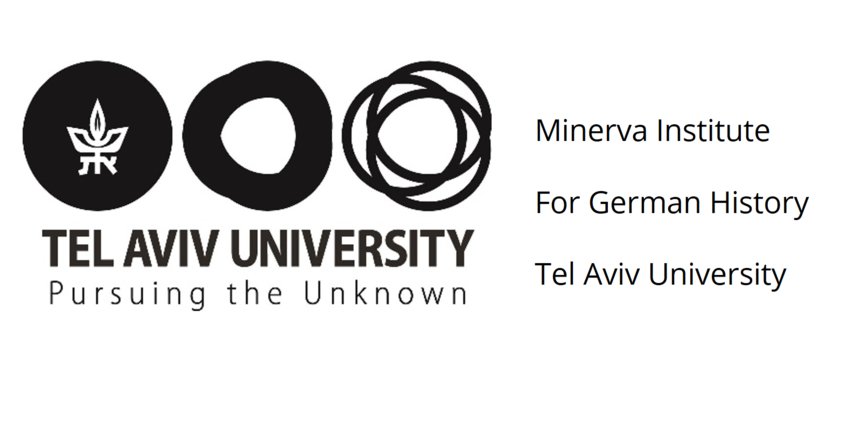 Minerva Institute for German History and Wiener Library
Tel Aviv University (Established 1971)
Visit the Minerva Institute for German History
Fields of Research
German history of the 19th and 20th century. German- Jewish history, political history, social history, cultural history.
Keywords
Cultural history, history of ideas, legal history, history of migration, nazism, holocaust, Kaiserreich, Weimar, Federal Republic
Research activities and aims
Main objectives: To introduce young israeli students to german history, culture and ideas; promote research in this field; to exchange students and researchers; to organize workshops and symposiums; to publish a yearbook in german history and a book-series which presents israeli research in german history. To promote cooperation with german and non-german universities. During the last years, the institute opened up its activities in the field of central european history and german culture. The german-jewish encounter in the 19th and 20th century is a strategic topic. The Wiener Library - although not part of the institute - cooperates very closely with the former.