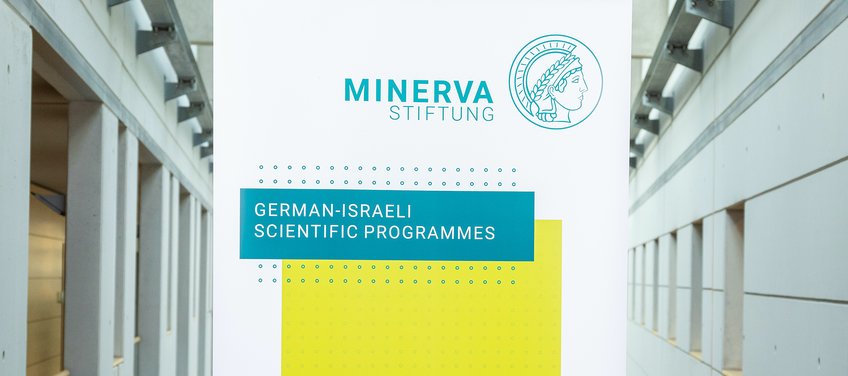 The Minerva Stiftung
Pioneering in German-Israeli scientific cooperations since 1962
Rich in tradition the Minerva Stiftung is the oldest of all German-Israeli cooperation programmes and up to today is being funded by the German Federal Ministry for Education and Research (BMBF). The Minerva Stiftung stands for exceptional scientific research and cooperation as well as for deep confidence and friendship.
How it all started
Our mission
Not only does the Minerva Stiftung offer opportunities for outstanding research and excellent cooperation, it also provides a scope in which intimating relations between German and Israeli researchers can evolved.
The Minerva Stiftung cooperates closely with the seven main Israeli universities and research organizations by
a fellowship programme for doctoral students and postdocs,
a programme to establish research centers,
a programme for workshops and conferences,
a programme for project funding.
Their entire aim is to support young outstanding scientists and new innovative research fields.
Main Programmes
The Fellowship Programme has developed imposingly into one of the most important German-Israeli exchange programmes for your scientists.
In addition, at the Weizmann Institute of Science in Israel, a large number of excellent projects are funded annually by the Minerva Stiftung within the Minerva-Weizmann Programme.
Moreover, another leading aspect is the Minerva Centers Programme: As "Centers of Excellence" they are being installed within a competitive process and run by means of support for excellent scientific research and to boost German-Israeli cooperation for a limited amount of time.