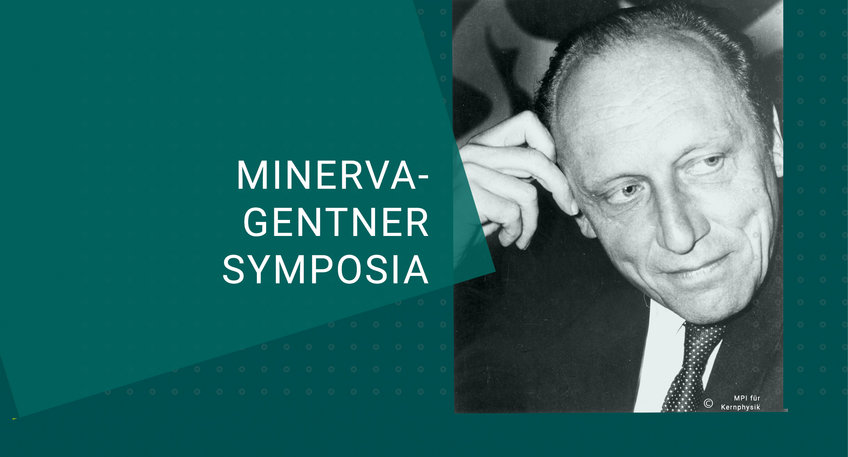 Minerva-Gentner Symposia - Application
Next Application Deadline: July 2023
How to apply:
The exact application deadline for July 2023 will be announced in May 2023. Please note that you will not have access to the application platform until 4-6 weeks before the application deadline.
Applicants for Symposia held in 2024 (Deadline: 10 July 2022) are informed about the decision by December/January.
Application procedure:
Please upload your proposal (in English only) on our online application platform and refer to the following points:
Title of the Minerva-Gentner Symposium
Names, affiliations and contact details (address, e-mail, telephone) of the organizer(s) and co-organizer(s) from Israel and Germany
Co-operating institutions (including addresses)
Venue and date of the Symposium
Content and subject area of the Minerva-Gentner Symposium
Specific topics to be addressed during the Symposium
Future impact of the Symposium for the corresponding field of research
Course of the programme (incl. preliminary schedule)
Expected participants and lecturers (names and institutions). (Please state that the attendees have already confirmed their participation. The ratio between the numbers of Israeli and German participants should be approximately equal.)
Budget plan (if the costs exceed € 30,000, please mention the source(s) for the additional funds)
Because selection is competitive, it is recommended to submit a detailed proposal (average: 4-6 pages). The scientific quality of the organizers and speakers and the strength of the scientific concept are important criteria in the evaluation process.
Please note that your proposal for a Minerva-Gentner Symposium should not involve similar/identical topics or the same group of people as previous ones.